We create with soul
The designs are carefully analyzed so we can deliver high added value products respecting every detail from the original conception of Sergio Rodrigues' furniture.

Based on construction techniques of traditional wood work we developed creative solutions to bring the master's creations to life.
In addition to the machinery used in the manufacturing of furniture in solid wood, hand tools such as planers, chisels and spokeshaves are continuously used in fittings and in the process of manufacturing the handmade pieces.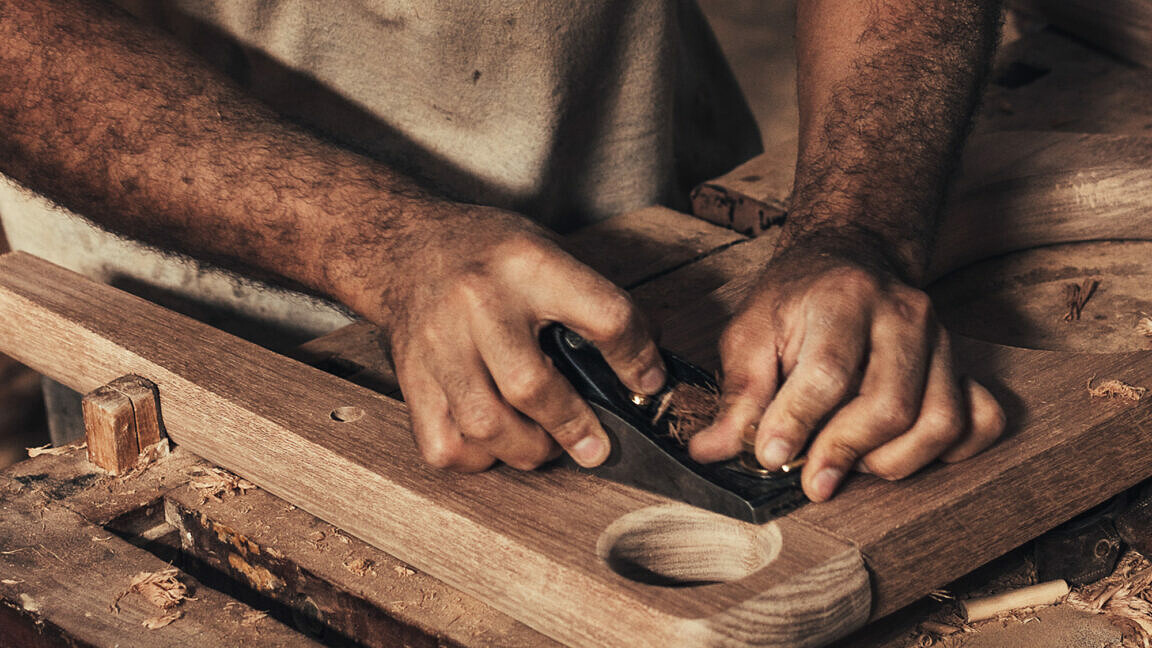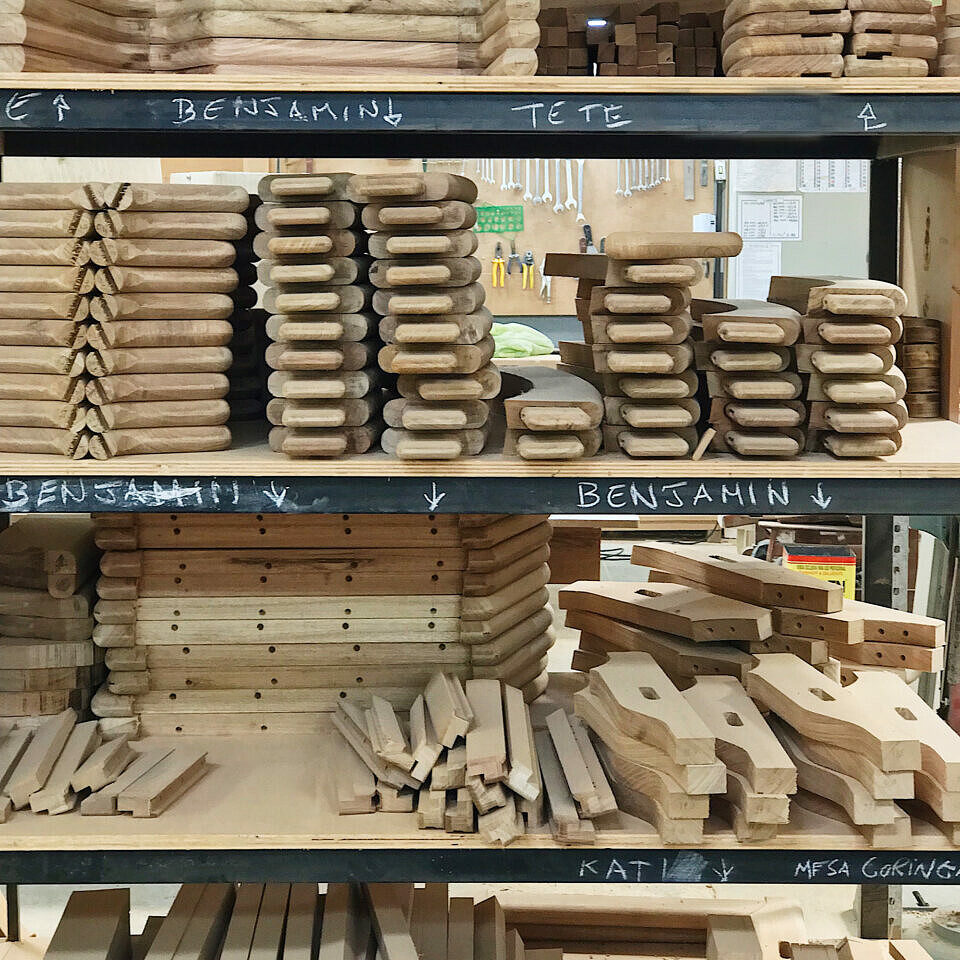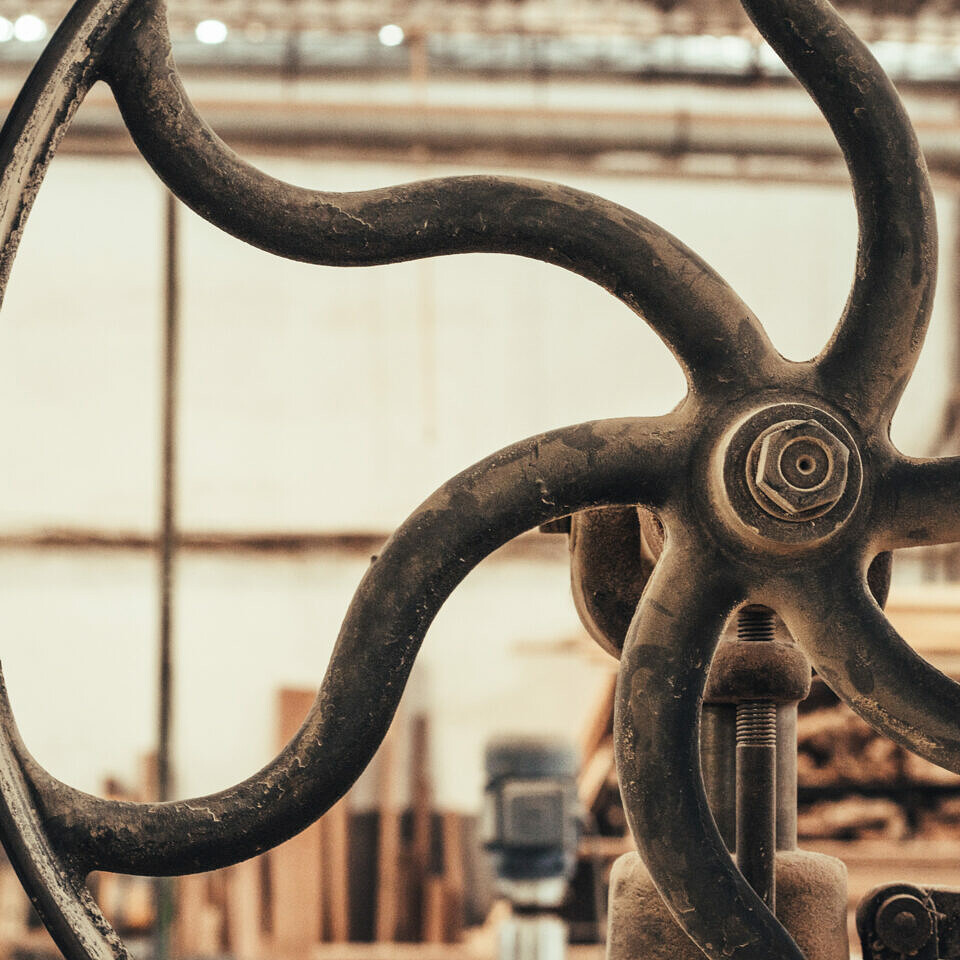 The smell of the wood and its singular grains inspire our team to comprehend the importance of touch when refining the contours and surfaces of the pieces we produce.