"Sergio creates with the joy of a child, his pieces are like toys made for adults."
Sergio Rodrigues (1927 - 2014) is the biggest name in furniture design in Brazil, known worldwide as the creator of genuine brazilian furniture. Born in Rio de Janeiro, in his early years he understood the meaning of the word design building his own toy cars, soldiers and airplanes.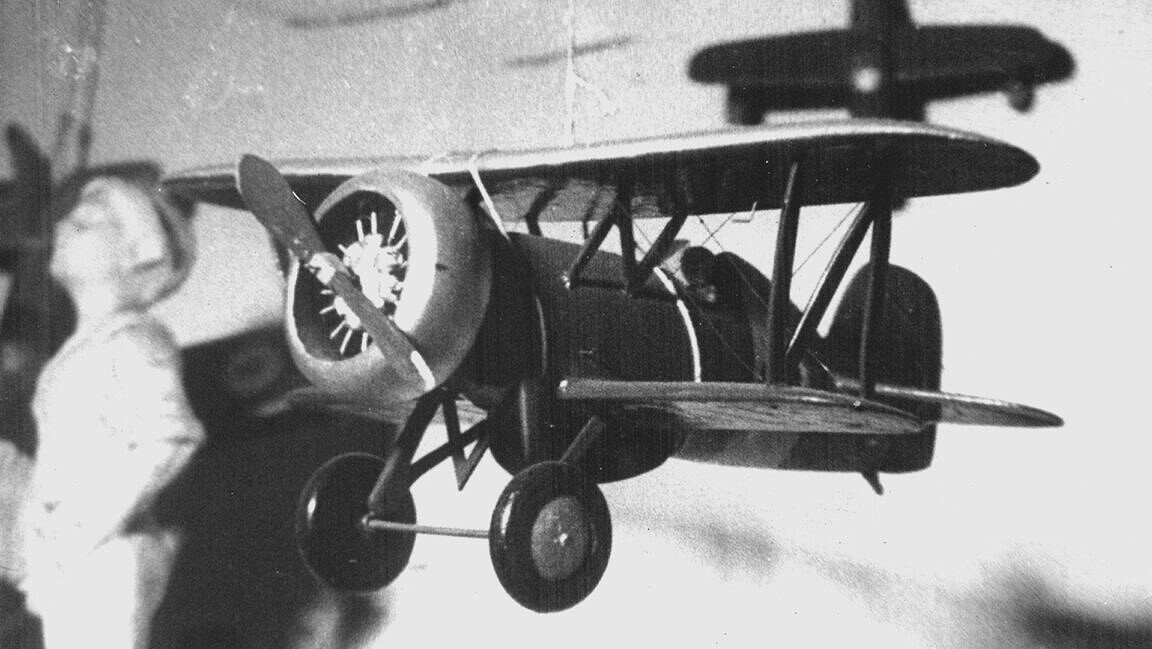 "There was something I put there, some detail, which used to catch my friends' attention..."
He graduated in 1952 at the National College of Architecture of Brazil, in Rio de Janeiro. From the very beginning, Sergio bet on the creation of furniture that would follow the innovation of Brazilian architecture, which in the 1950's gained worldwide notoriety. Sergio believed that the furniture should reflect the culture of its origin while providing adequate comfort for the Brazilian climate and our easygoing lifestyle, at a time when strictly functional furniture and international design were valued.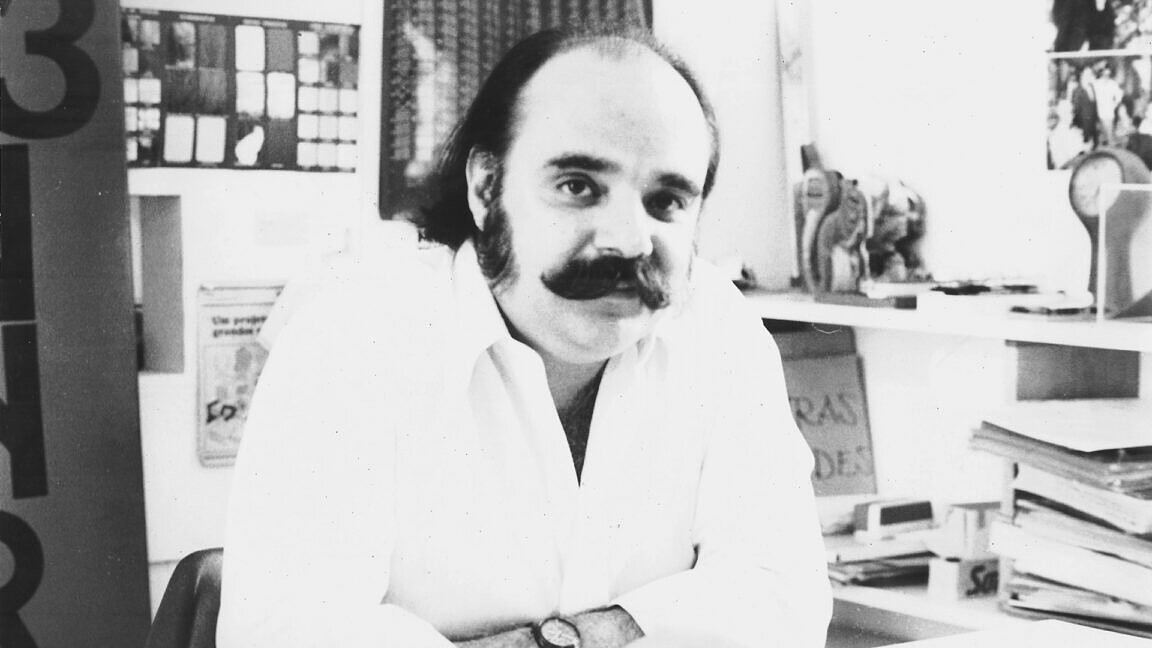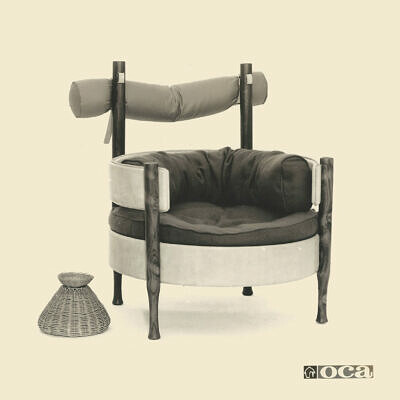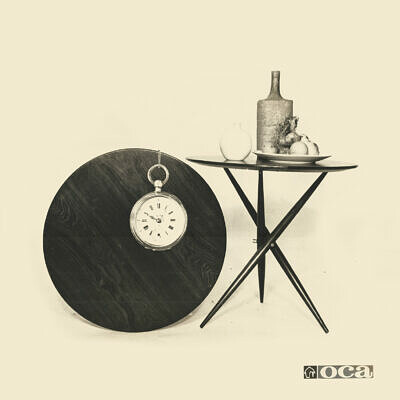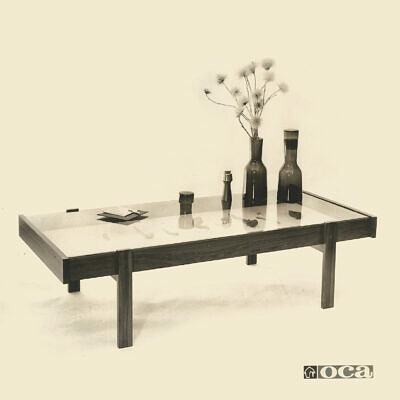 In 1955, he founded the iconic store "Oca"
which proposed, as evoked by its name of indigenous origin, the creation of furniture that would meet the needs of Brazilians and their tropical climate, in a complex culture whose roots were established from several references.
Throughout his sixty-year career, he created about 1,200 models that equipped palaces, government offices, diplomatic representations, hotels, theaters, businesses and homes. The diversity of his work is centered in the ability to understand the need of each architectural space and to design from the available resources in each occasion, delivering a furniture with grace and soul.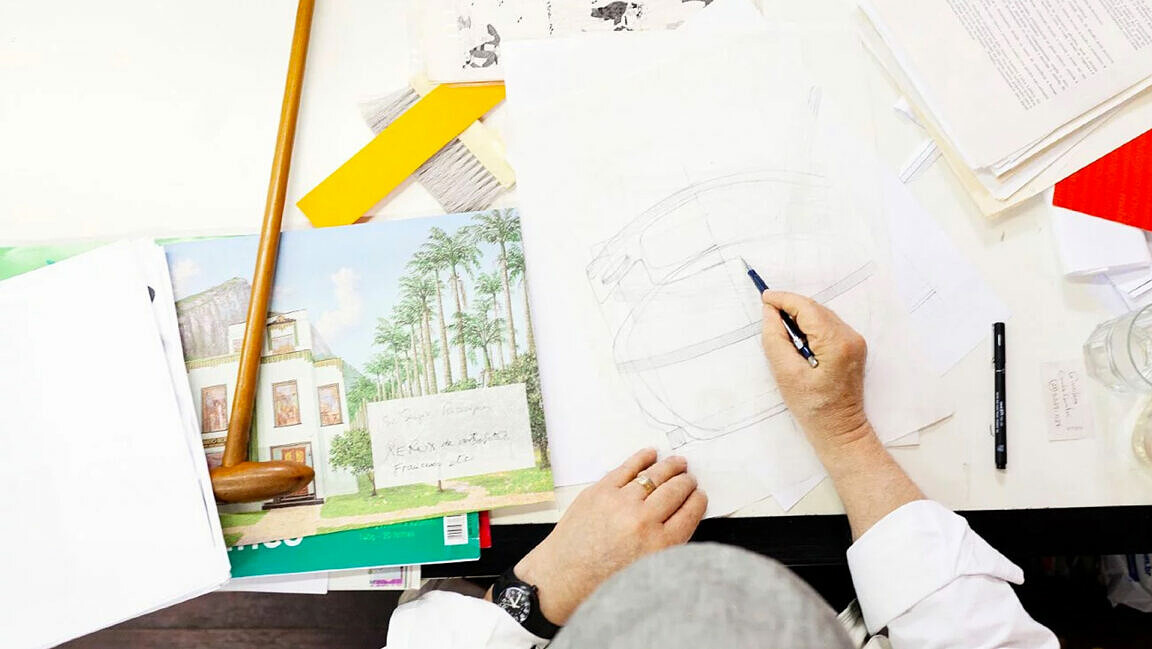 Sergio Rodrigues Atelier reflects the outlook and lifestyle of the master of Brazilian design. The brand rescues his history through unique pieces of furniture which stimulate sensations and instigate the desire of those who value living experiences with beauty and pleasure.